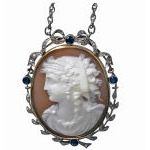 Antique Platinum 15K Diamond Sapphire Cameo Pendant, English, C.1920.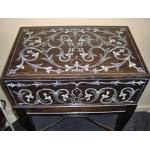 Anglo-Indian Ivory Inlaid Ebony Workbox On Stand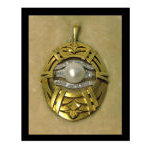 Signed 18K Platinum Pearl Diamond Pendant, Hugo Stromdahl Sweden C.1930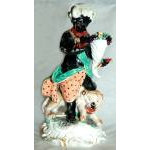 Africa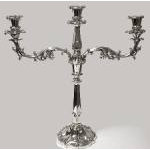 Pair of Antique Old Sheffield Plate Candelabra, English C.1830 by Waterhouse, Hatfield & Co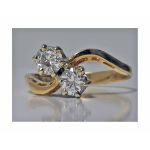 Antique Diamond 14K twist design Ring, C.1920.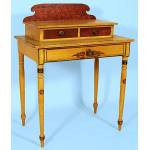 NEW ENGLAND DRESSING TABLE IN CHROME YELLOW PAINT WITH VINEGAR DECORATED SPLASH: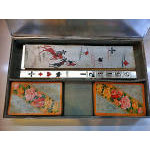 Rare Bridge Box WMF Art Deco Silver plate, Germany C.1920.